Top-Rated Affordable Custom Cabinets Toronto
Give a whole new look to your kitchen custom cabinets in Toronto with ClearView Kitchens Design Corp. We are experts in building beautiful custom cabinets in Toronto and have completed many successful projects. New or old, big or small, fashionable or functional, we are here to build a custom kitchen that suits your needs. We not only offer expert installation but we also offer a promise of quality craftsmanship and durable materials. We bring you custom designs that are admirable and budget-friendly at the same time.
Our Custom Kitchen Cabinet Design Process
Our process is built on our values of transparency and clear communication. We are passionate about modern custom kitchen cabinetry as well as our customers. Our team of custom cabinetry makers in Toronto works closely with the customer making sure all their needs are understood. We also maintain utmost transparency at every step of the way. With a free visual model, we ensure that our customers have an idea of how the kitchen would look. We believe in proper communication and going the extra mile to make our customers happy.
Why Choose Our Custom Cabinets in Toronto?
You can trust us for not only building the most stunning custom cabinets in Toronto, we also offering unmatched services throughout the GTA.
We Offer a Free 3D Model of Your Kitchen
We believe that keeping our customers informed is a great way to keep them happy. Our highly skilled team of experts offers a free 3D model of your future kitchen. This helps you make changes at an earlier stage and know what to expect by the end of the project.
We Are Experts at All Kinds of Custom Cabinetry Toronto
We build custom cabinets in Toronto, but not just for your kitchens. We build stunning storage spaces, custom closets, wall units, and vanity units. No matter what kind of cabinetry you want, we are the experts you should choose.
Custom Cabinets Made For Every Project
Not just your home, we can build custom cabinets for a variety of other spaces. If you want stunning and strong custom cabinetry for your commercial spaces or a pantry for your office, we are the right contractors for you.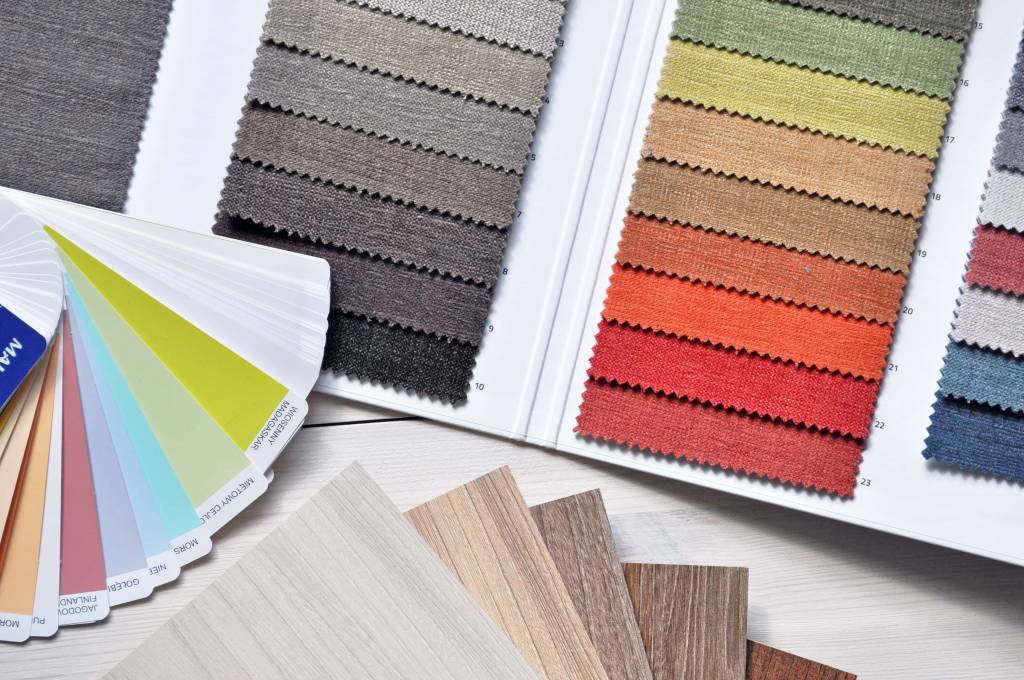 Our Cabinets Made only With High-Quality Materials
We aim to build beautiful cabinetry in Toronto that is strong and durable. This is why our cabinets are built with the highest-grade materials. We source our own materials from well-known manufacturers in Europe and ensure that no compromises are made on the quality of our work.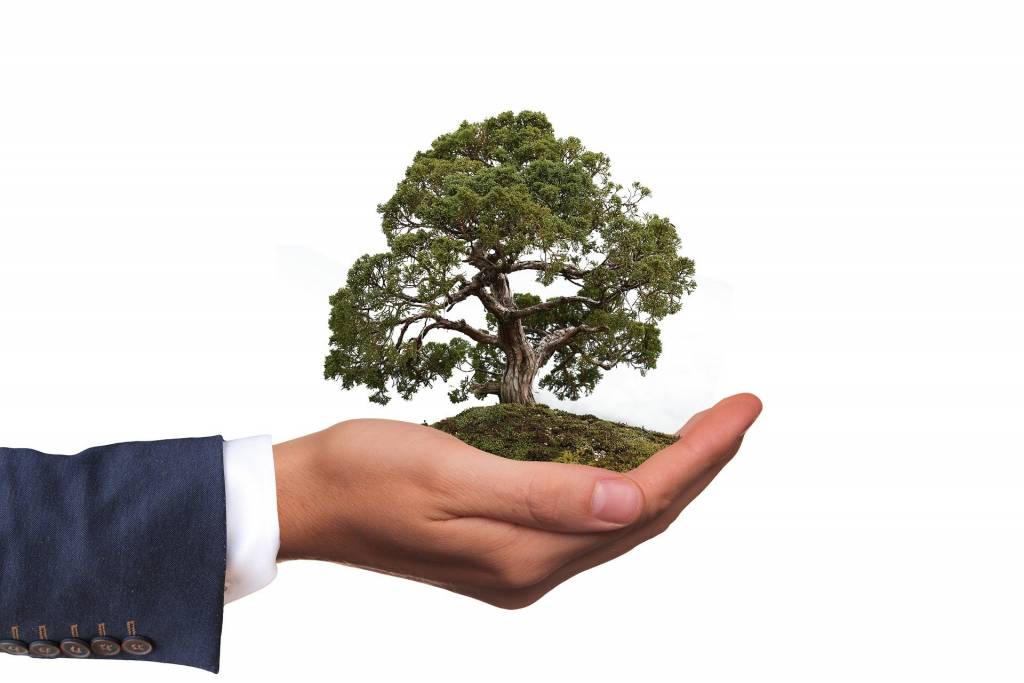 Environment Friendly Custom Cabinets
We believe in building beautiful kitchens and a beautiful Earth along the way which is why we build environment-friendly custom cabinets in Toronto. They are made of sustainable materials that are recycled and friendly to the environment.
Quality Long-Lasting Kitchen Cabinets
We are a trusted cabinet maker in Toronto and offer beautiful kitchens that come with a promise of quality. We build your kitchen within a month and offer a 1-year warranty on our cabinetry.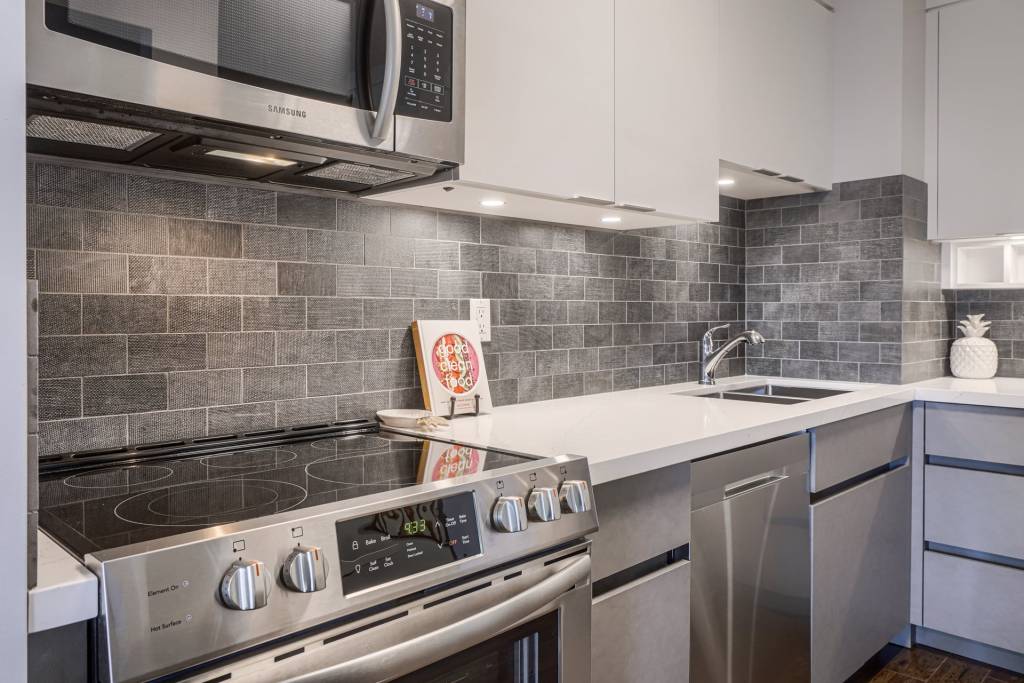 Custom Kitchen Cabinets Tailored to Your Budget
A stylish kitchen does not require you to go beyond your budget. At ClearView Kitchens Design Corp we value your money and that is why we offer custom cabinets in Toronto.
Our Last Custom Cabinet Projects in Toronto