The kitchen is the ultimate soul of the home and the cabinets play a significant role in the space. The kitchen cabinets serve the aesthetic and functional purpose of the room. Updating the cabinets of your kitchen is always a great idea in order to update the aesthetic and functionality of your kitchen as cabinets are the main focal point of a kitchen. Homeowners usually dabble between two choices when they are seeking to upgrade the cabinets in a kitchen: cabinet refacing, which includes placing fresh doors and replacing drawer fronts on existing cabinet frames, or cabinet replacement. Replacing, given its higher price tag, is usually the go-to option for most customers as it allows you to start fresh with a modern kitchen design. Refacing is the less disruptive (and less costly) of the two alternatives and only elevates certain aspects of the cabinets such as replacing cabinet doors.
If you are doing a basic kitchen upgrade or a full renovation, one of the greatest choices and toughest decisions you'll make is choosing what to do with your cabinets. However, new cabinets can take up almost 50 percent of your overall budget for kitchen renovation as they do take up 50 percent of the kitchen space. Although, functional and modern looking cabinets can mean the difference between a working kitchen and one that does not. Continue reading for more detail on each strategy, along with the variations between the two!
What Are Kitchen Cabinets Refacing?
Cabinet refacing has two main components: fresh drawer fronts and fresh doors are installed; cabinet boxes are veneered. Moreover, new hardware for the cabinet is normally installed. The entire set of drawers can be changed if the drawers are in need of it.
Kitchen Cabinets Refacing Benefits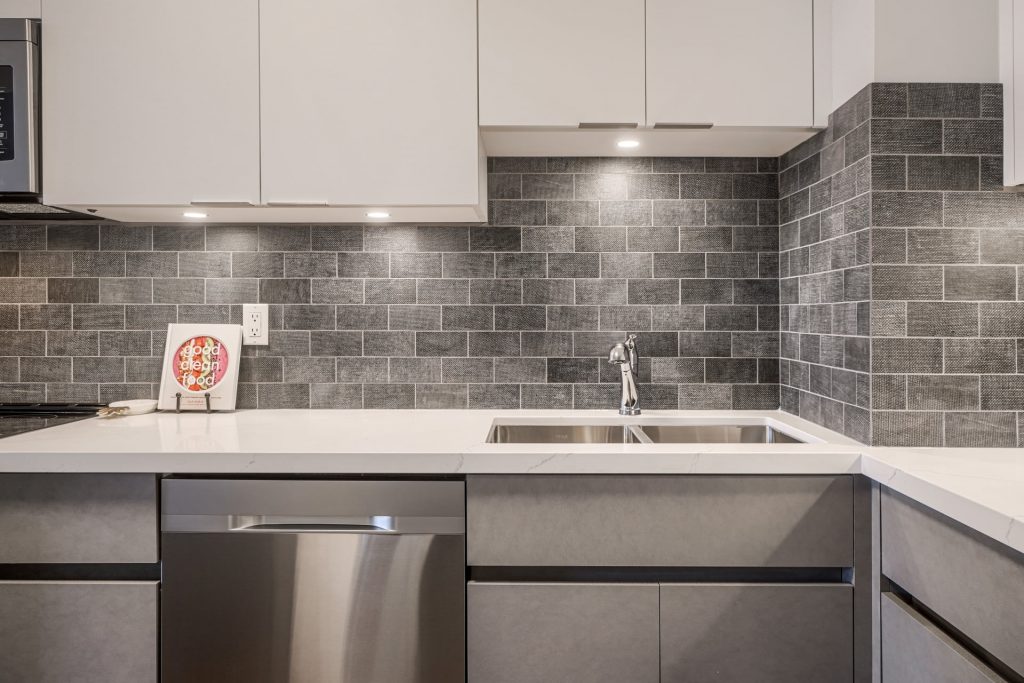 To reface kitchen cabinets is usually described as being of great value return for the money you spend. The idea of replacing certain aspects to provide the illusion that the whole kitchen cabinets have been replaced allows you to walk into your home with a new aesthetic and upgrade, yet, the work is restricted solely to the cabinet doors and front. The mainframe and structure remain in place, reducing the labour and intensity of the work. The refacing project can be as vast or minimal as you want as it is limited to the removable parts of the cabinets.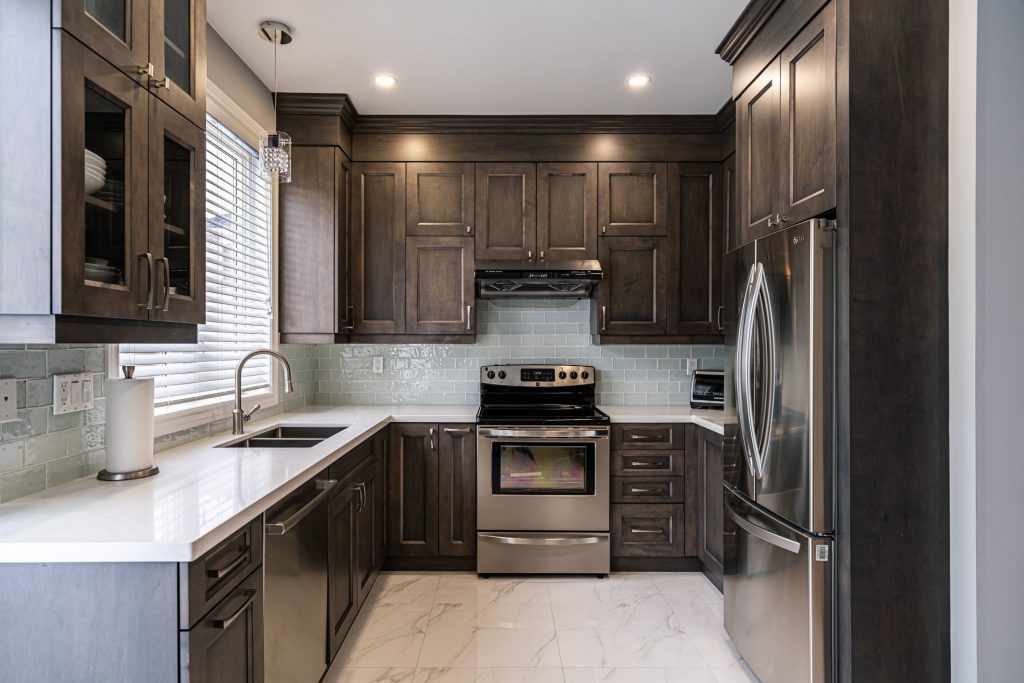 Secondly, refacing cabinets can also be limited to repainting and staining your cabinets. Most clients like the look of your current cabinet doors, but not the finish on it. A benefit of refacing is that depending on the type of cabinet you have, a veneer can be added on top, which provides a completely new look without any removal or breaking of the cabinets. The options are endless and provide the benefit of not having to order take out everyday for a couple of weeks while the kitchen is being reconstructed. The layout of your kitchen remains the same and the existing cabinets remain in place, so you escape the disadvantages of a major redesign and renovation process while still earning a significant return on investment.
Essentially the benefits include:
With less cost, hassle and energy, you receive the look of a kitchen makeover.
A skilled installation in around two to five days, with start-to-finish project management.
No secret plumbing or electrical costs so there is no need for the flooring to be redone or changed.
A broad range of aesthetic components to choose from that range from traditional and contemporary door designs and materials.
For a completely customizable look, it is possible to use decorative hardware, moulding and other available accessories.
Our staff is extremely knowledgeable and skilled to handle all variations of refacing cabinets.
Kitchen Cabinets Refacing Disadvantages
Also, many of the modern and updated interior storage solutions, which allow ease of access, cannot be installed in older cabinets. Giving a fresh look to the cabinets would do nothing to change or enhance their functionality. Additionally, if your cabinets are poorly designed or compromised in some way, refacing only applies to enhancing its aesthetic components. If you struggle with the use and functions of your cabinets in the kitchen, choosing to reface the kitchen cabinet doors and the kitchen cupboards would be a waste of money.
For example, for a period of time, metal cabinets and frames were extremely common to use in kitchens. Unfortunately, when it comes to cabinet refacing, such materials are dated and much harder to deal with- they gradually rust and stain with time and they are not as smooth as they used to be when they were first built. Metal cabinets that are rusting and cabinets that suffer from severe structural flaws should be completely replaced especially since new designs cannot be fitted into them. Therefore, if the cabinets in your kitchen are not of high-quality, removing the whole kitchen cabinet is the best solution. The cost to reface kitchen cabinets would eventually be added in addition to replacing them in the near future, which is not cost-effective.
In essence, the disadvantages are:
Weak kitchen layout-Many remodelling projects are performed to enhance the kitchen's design or layout. This issue will not be resolved by refacing cabinets.
Older cabinets-The is common for the cabinets in your home to age with the number of years you have lived there. This causes shelves that slope and that are sagging or even falling apart. These cabinets cannot be fixed with refacing.
Structural issues- In the house, there could be structural problems, like floors that have sunk, creating cabinet problems. These structural problems won't be corrected by refacing cabinets.
Cabinet accessories-To enhance the storage, functionality, and design of kitchens in homes, there is an increasing amount of modern cabinet accessories today. You would probably be restricted in the ability to integrate these accessories into the current layout/design in a refacing project.
Kitchen Cabinets vs Refacing Kitchen Cabinets
While refacing is great and has many benefits. Replacing your kitchen is an even better option. The cabinets that are currently in place in your kitchen are uninstalled and removed. In order to ensure the counters stay level, professional installers set and precisely level the base cabinets, which is an important step for your comfort when using them. Wrongfully levelled frameworks for your cabinets could lead to counters that eventually crack. Replacing your kitchen cabinets entirely opens the possibility of dramatically changing your kitchen's layout and usability features. The main reason to completely alter your kitchen space and upgrade through replacement is for the reason that goes beyond just the aesthetics. Customers can confidently choose a kitchen that caters to their cooking methods, entertainment factors in addition to reflecting their style.
This is possible by removing the old design and inputting a fresh modern look that is ergonomic for you and your family. Essentially, the kitchen can be changed to new cabinets so that it corresponds to the habits and needs of your family more specifically.
Replacing your cabinets is an easier task than refacing, thus, more professionally skilled workers are put to the task to effectively implement the new kitchen promptly. Although it is more expensive than refacing, the benefits outweigh the cost. The popular route that many customers decide for is brand new drawer boxes, which are custom-built. Many replacements can often include installations for floors and countertops too, as homeowners often want to upgrade the rest of their kitchen.
And whether the sink and faucet are in good condition, along with the countertops, professionals strongly recommend replacement of them. Taking the liberty to reorganize the kitchen space from scratch to a layout that is tailored to your requirements would make your cooking process faster and much more enjoyable. Imagine the modern updates in your kitchen that factor in little details to make taking cups off the shelves easier, or placing the right cupboards next to the stove. The little details make a significant difference in your life- elevating your mood and therefore making everyday much more enjoyable than the day before.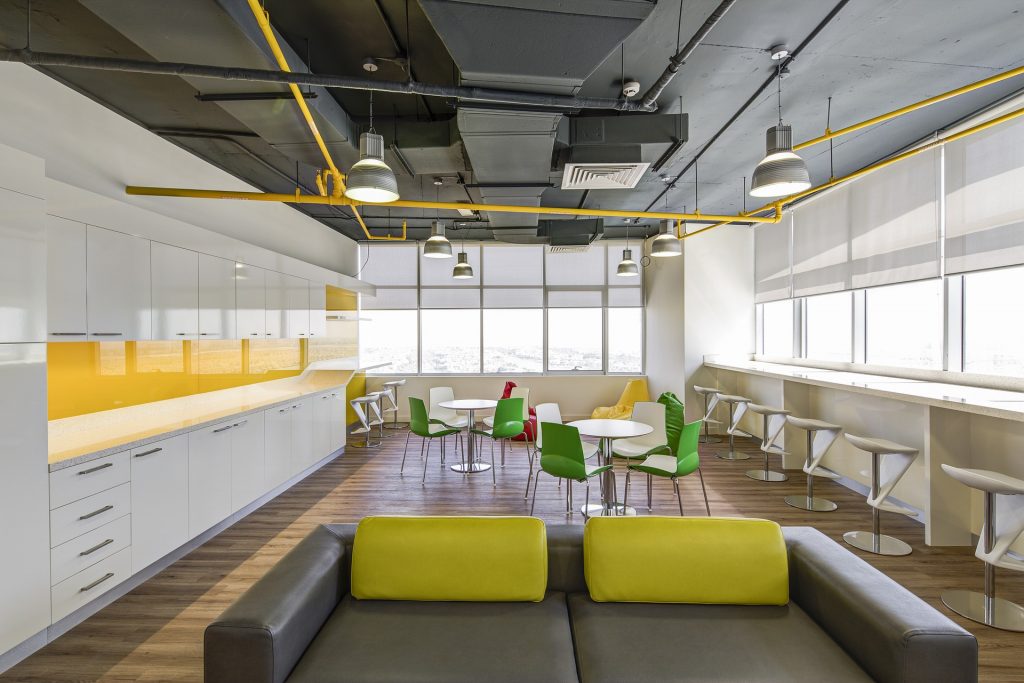 Typically, cabinet replacement is ideal when:
You are building a new home
Creating an addition to your kitchen
In need of a change of kitchen layout
When your cabinets are in poor condition
Remodelling your kitchen from scratch to upgrade its aesthetics, usability and functionality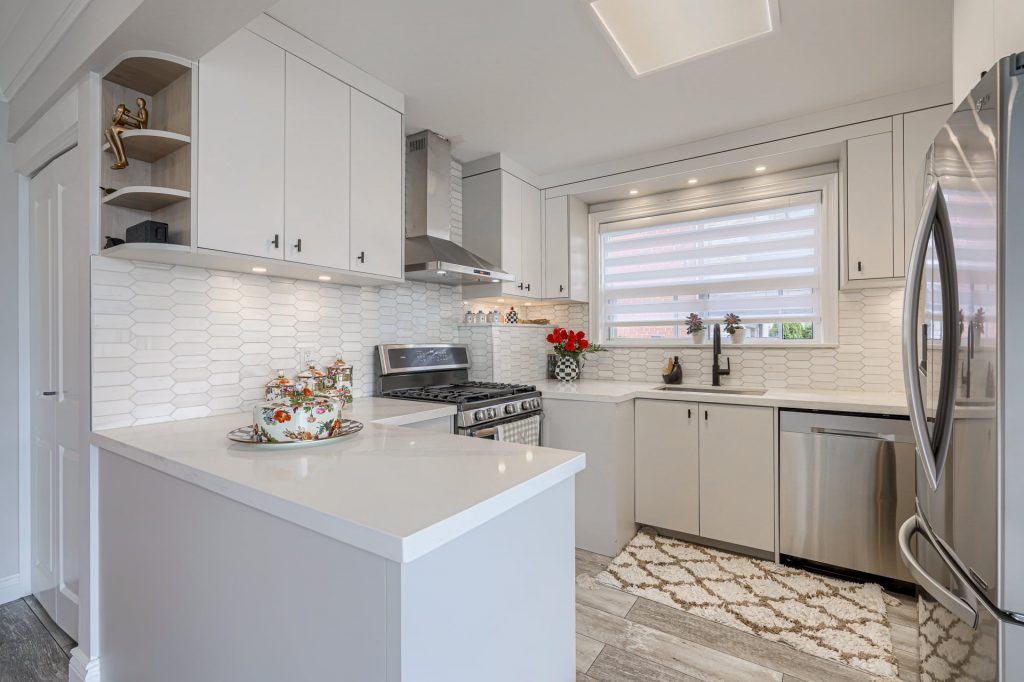 In conclusion, if you dislike the style of your kitchen cabinets, are ready for a brand new look with fresh colours as your cabinet drawers seem to be coming apart as they are off track, making your daily tasks more difficult and time-consuming, it is time for you to call us at Clearview kitchens. We will provide you with the right advice on the route you should take as we believe in wanting a more organized kitchen for our customers to have an easy-breezy lifestyle. We provide custom-built cabinets, replacement and refacing with matching cupboards, making all your wishes come true.