When it comes to giving your kitchen a ravishing new look, don't just go with anyone! ClearView Smart Solutions and Kitchen Designs is the right choice for you. We are trusted for millwork and installing kitchen cabinets in Mississauga. We offer custom designs that come with a promise of quality craftsmanship, long-lasting materials, reasonable pricing and expert installation. As trusted contractors in GTA, we are passionate about building the most beautiful and durable cabinets for our customers.
Our Custom Kitchen Cabinets Process
We keep communication and transparency as our core values. Our team is dedicated to our customers and works closely with them to understand their requirements and style instincts. We work with honesty and offer transparent estimates that help you plan your budget in advance. Our team also ensures that the design stands true to your desires. We offer free visual models that help our clients understand how their kitchen would turn out to be. With clear communication, specialized services and a promise of quality, we have built many Mississauga kitchen cabinets that are ravishing and resilient.
Why Choose Our Custom Kitchen Cabinets Mississauga?
Aspiring to build beautiful homes for our clients, we aim to revamp more than just kitchen cabinets in Mississauga. We offer a lot more:
We Offer Free 3D Kitchen Cabinets Visualization
To give you a good idea of how your new kitchen would look, our experts go an extra mile to offer a free 3D model of your kitchen. This helps you visualize your kitchen and plan other decor accordingly.
Trusted Custom Kitchen Cabinets Makers in Mississauga
We are known for more than just kitchen cabinets. You can trust us with kitchen refacing as well as for shelving units in bedrooms, living rooms or dining rooms. We have also built beautiful vanity units, closets and wall units for our customers across Mississauga and other neighbourhoods in GTA.
We Are Experienced in Custom Cabinets For Every Use
Not just beautiful homes, we also build beautiful commercial spaces. We work for all – homeowners, business owners, architects or third party associates. We have built beautiful custom cabinets in Mississauga for a variety of customers.
We Use the Best in Class Custom Cabinets Materials
We create kitchens that are built to last. That is why for custom kitchen cabinets in Mississauga, we only use the highest quality materials sourced from well-known manufacturers. We use the finest quality of European wood that is easy to maintain and long-lasting.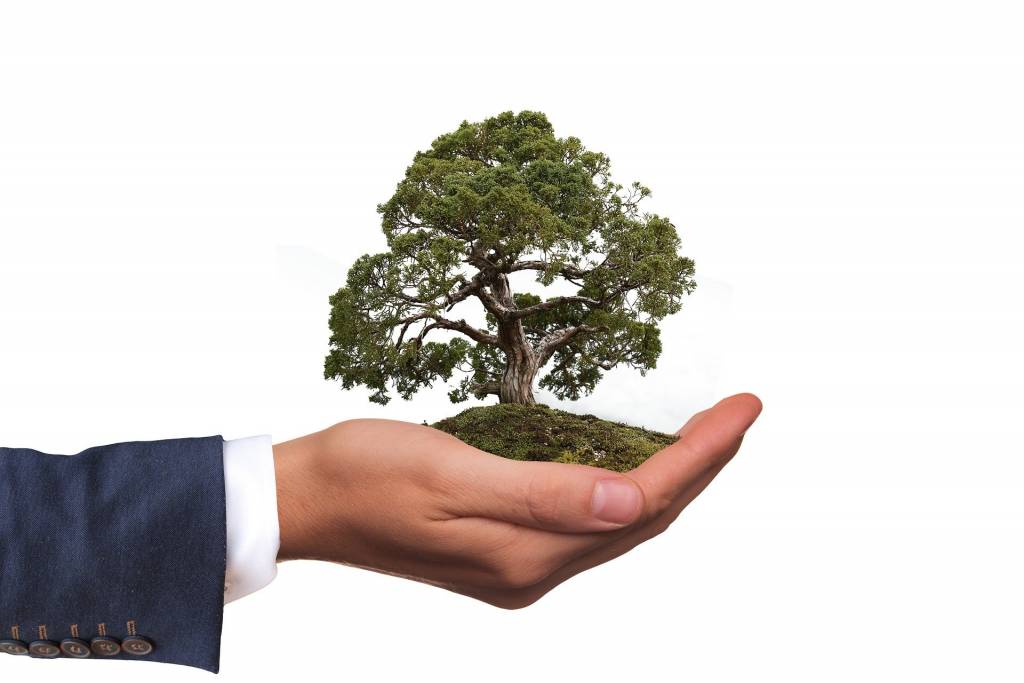 Environmentally Friendly Custom Kitchen Cabinets
Our promise is to ensure a beautiful kitchen that is both stylish and sustainable. We use highest-grade materials that are ethically sourced, recycled and safe towards the environment.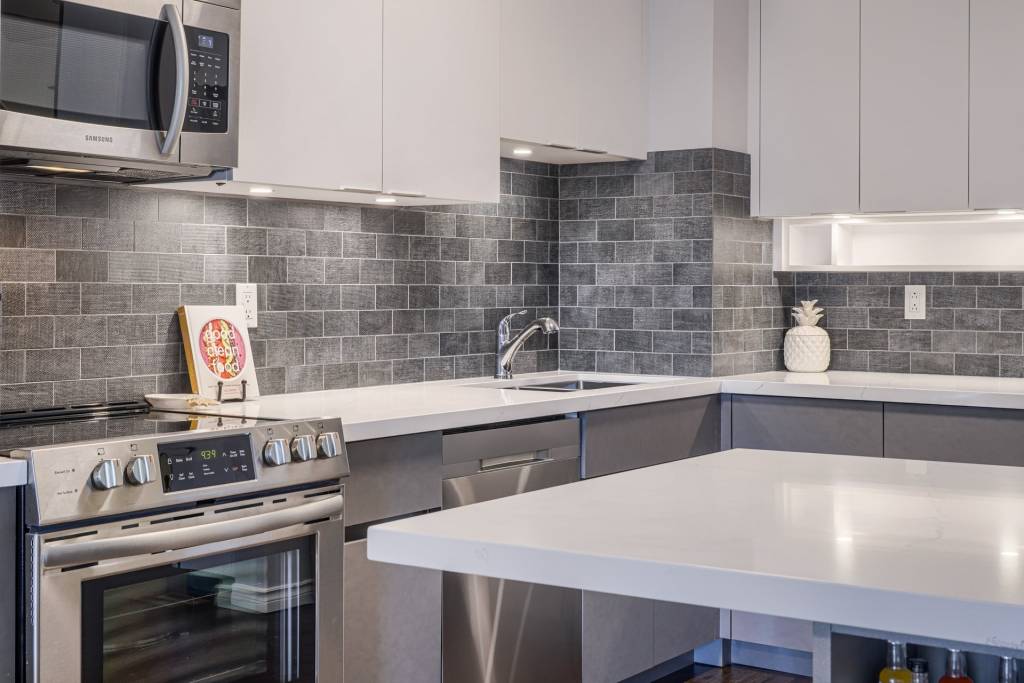 We Offer Warranty and On-Time Custom Cabinets Services
We believe that a beautiful kitchen does not need months and months to be built. With a team of experts who are quick and efficient, we get your kitchen ready within 1 month. We are also accountable and honest which is why we offer a 1 year warranty to our clients.
Custom Cabinets for Any Budget
We work well within a budget and offer cost-effective solutions that do not compromise on quality. With us ClearView Smart Solutions and Custom Kitchen Design, you get a kitchen that is high on style and low on budget.
For free estimate and design guidance, call us today!
Our Last Projects in Mississauga