Kitchen renovations are one of the most common renovation projects homeowners embark on. This is because many homeowners recognize the value of investing in their kitchens and transforming it into the kitchen they have always wanted.
While there are many ways to enhance your kitchen space, installing new cabinets can give your kitchen a facelift and instantly make it look brand new.
At Clearview Kitchens, we're passionate about bringing the best out of your kitchen and giving it a makeover that will add significant value to your home. Our team of highly experienced and reliable renovators are dedicated to installing top-of-the-line kitchen cabinets in Etobicoke and giving our customers exactly what they envisioned.
When you hire us for the job, you can be sure that you will get excellence every step of the way. Our priority is making sure that we deliver on each of our promises and leave you with the kitchen of your dreams.
Custom Kitchen Cabinets Etobicoke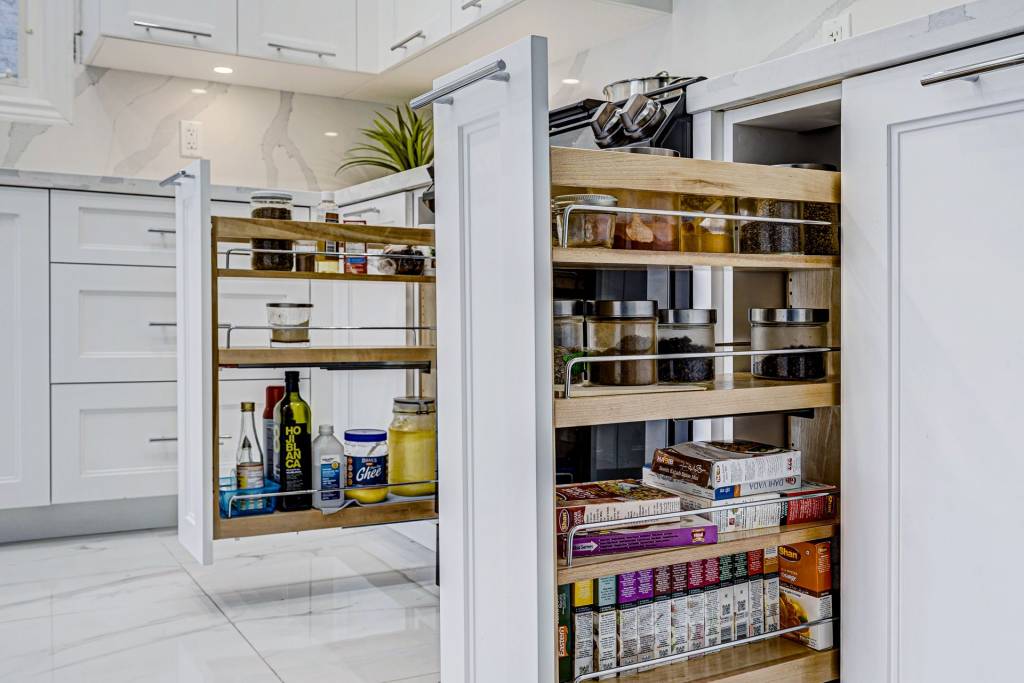 We have a full stock of kitchen cabinets that include wall cabinets that hang above counters for storage. We also have base cabinets and utility cabinets that provide extra storage space and are perfect for storing kitchenware like pots, pans and other cookware.
In addition to premade kitchen cabinets, we offer custom order for any kitchen cabinet style. When you hire us to install your cabinets, rest assured that no detail will go overlooked. We work closely with you to help you choose the kitchen design that is unique and tailored to your specifications.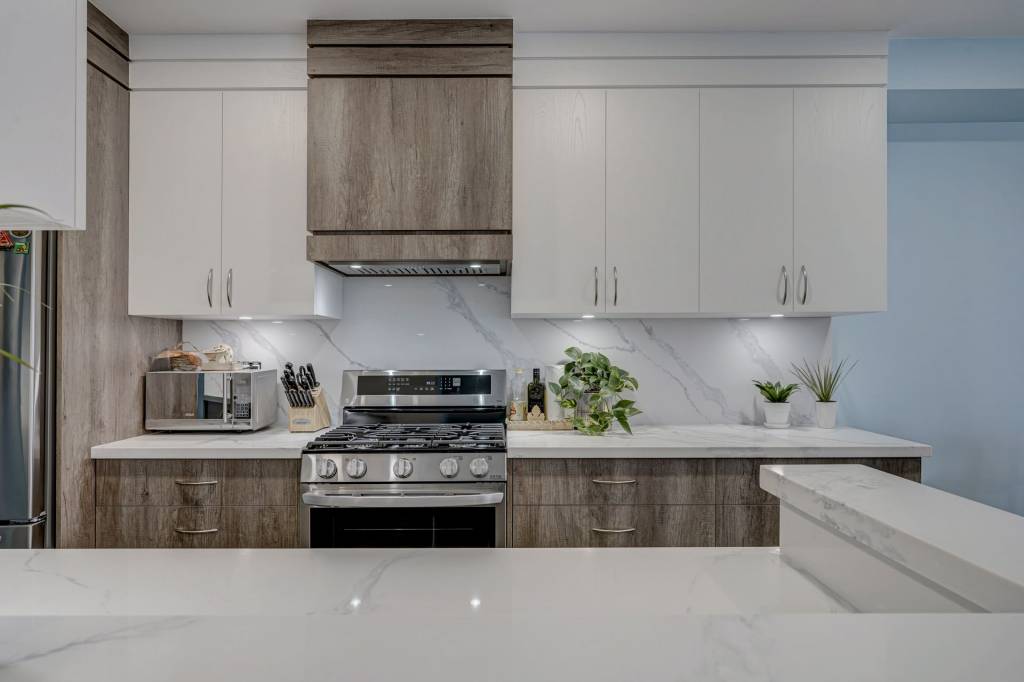 To ensure precision, we are careful to take correct measurements, taking into account windows, sinks and every aspect that needs to be considered.
Once we have the measurements and the design, we begin to create your custom-made cabinets. We're happy to offer kitchen cabinetry at an unbeatable price. And the best part is that we do not compromise on quality to provide you with excellent cabinets you will love.
Why Choose Our Custom Kitchen Cabinets?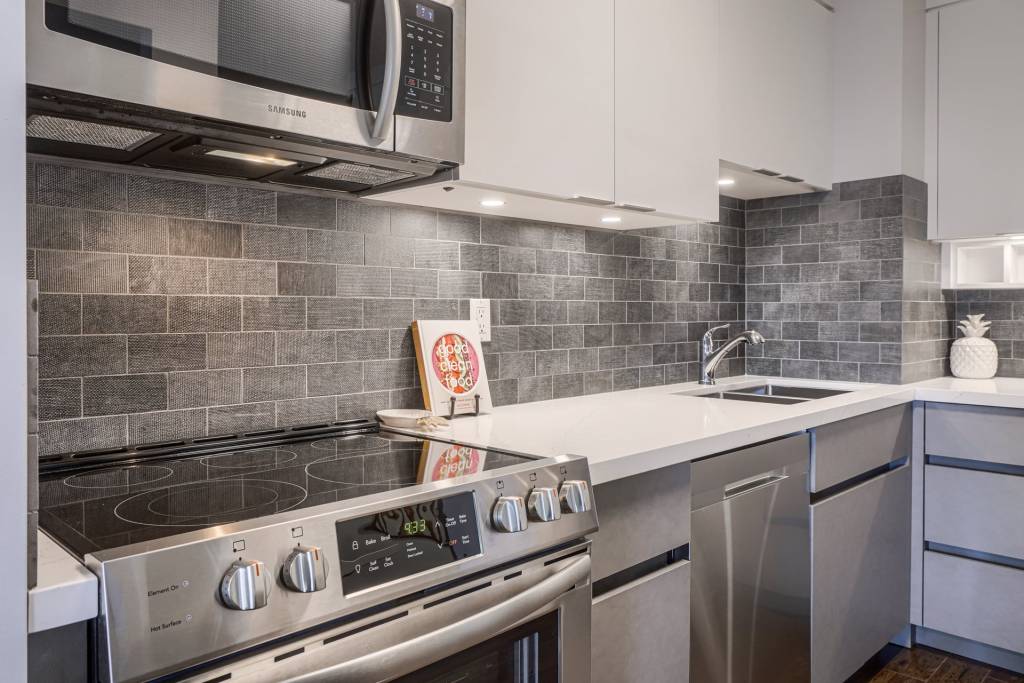 Clearview Kitchens is a trusted name in kitchen cabinetry. As we have expanded, we have stayed true to our vision and worked diligently to establish a reputation of excellence when it comes to designing and installing quality kitchen cabinets. Our job is to turn your vision for your kitchen into a reality.
We specialize in creating elegant and durable kitchen cabinets that will give your kitchen a whole new look. We take pride in offering our valued customers in Etobicoke a wide variety of different cabinet styles to ensure that you find the perfect cabinet to compliment your kitchen.
Depending on your personal taste. you can choose prefinished kitchen cabinets or unfinished kitchen cabinets. Not only do we provide you with quality kitchen cabinets for your home, we offer them to you at an affordable price that helps you save big.
There is simply no better choice for kitchen cabinets in Etobicoke than Clearview Kitchens. If you are looking for quality kitchen cabinets in Etobicoke, Clearview Kitchens is the name you can count on. Call today to learn more about our products. Our team of friendly professionals is ready to assist you!
Our Last Projects in Etobicoke